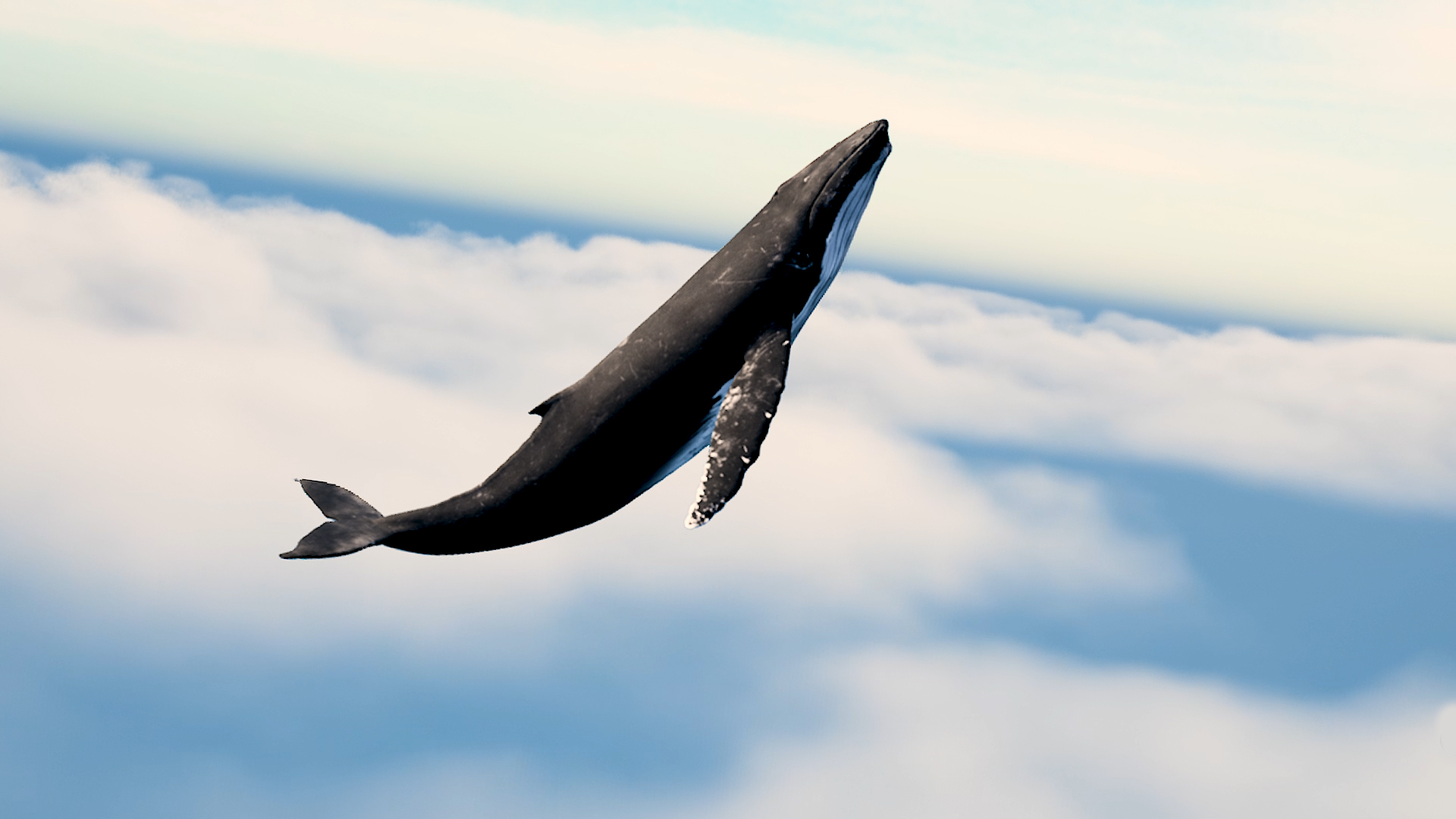 If only….whales could fly far away from the whalers' harpoons.
A collaboration with artist Shreyans Zaveri, If Only envisions a world where every whale matters and commercial whaling in Iceland—and everywhere—is a thing of the past.
Through beautiful and compelling imagery, If Only leaves room for our limitless imagination and hopeful possibilities that can arise from a world that values whales, for their own sake, and ours.
Unfortunately, commercial whaling still exists in our modern world. Shockingly, more than a thousand whales are killed annually in the primary whaling nations of Iceland, Norway, and Japan.
Hunted on an industrial scale for their oil and for their meat, many species of great whales suffered catastrophic declines. Even though many nations have reversed course and recognize the devastating effects of whaling across the globe, others continue to hunt whales and dolphins.
As if hunting were not enough, whales face a gauntlet of human-generated threats that also endanger their ocean homes, including commercial fisheries, marine debris and other forms of pollution, oil and gas exploration, and climate change.
Hunting pressures, alongside these other threats, are pushing some populations of whales and dolphins to the brink.
The Icelandic Minister of Food, Agriculture and Fisheries has announced she is considering the abandonment of this barbaric activity, stating that whaling is not economically viable and harms Iceland's reputation. The 5-year annual quota for 161 fin whales and 217 minke whales expires in 2023. This summer, 148 fin whales were killed.
As a country, Iceland prides itself as being one of the most modern, innovative, and sustainable countries on the planet, and yet continues with an archaic and cruel practice that harms ocean ecosystems.
We have a chance to convince the Minister, and the authorities in Iceland, that NOW is the time to end whaling, forever.
What you can do!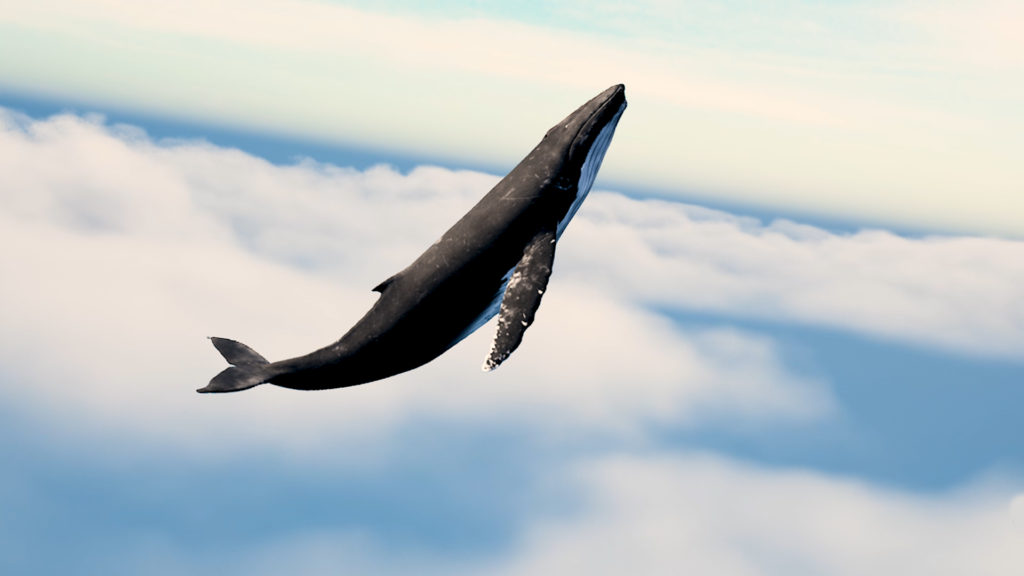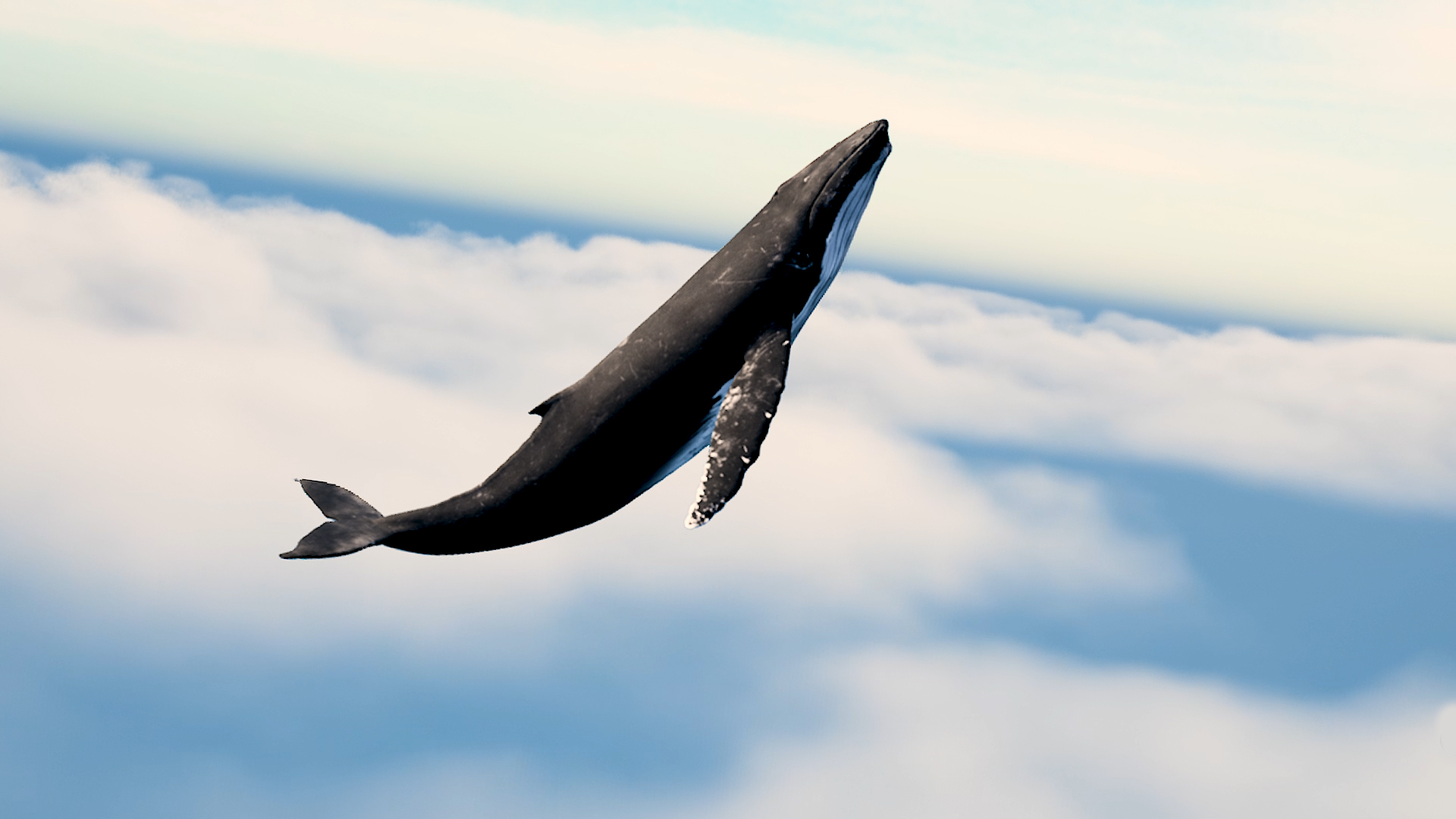 Send a positive message to the Icelandic Directorate of Fisheries and Minister of Food, Agriculture and Fisheries requesting that authorities DO NOT RENEW whaling quotas for 2024 and beyond.
Share our campaign film with family and friends and encourage them to act, too.
---
---
---
---
Thank you to the following organizations for their endorsement and support:
---