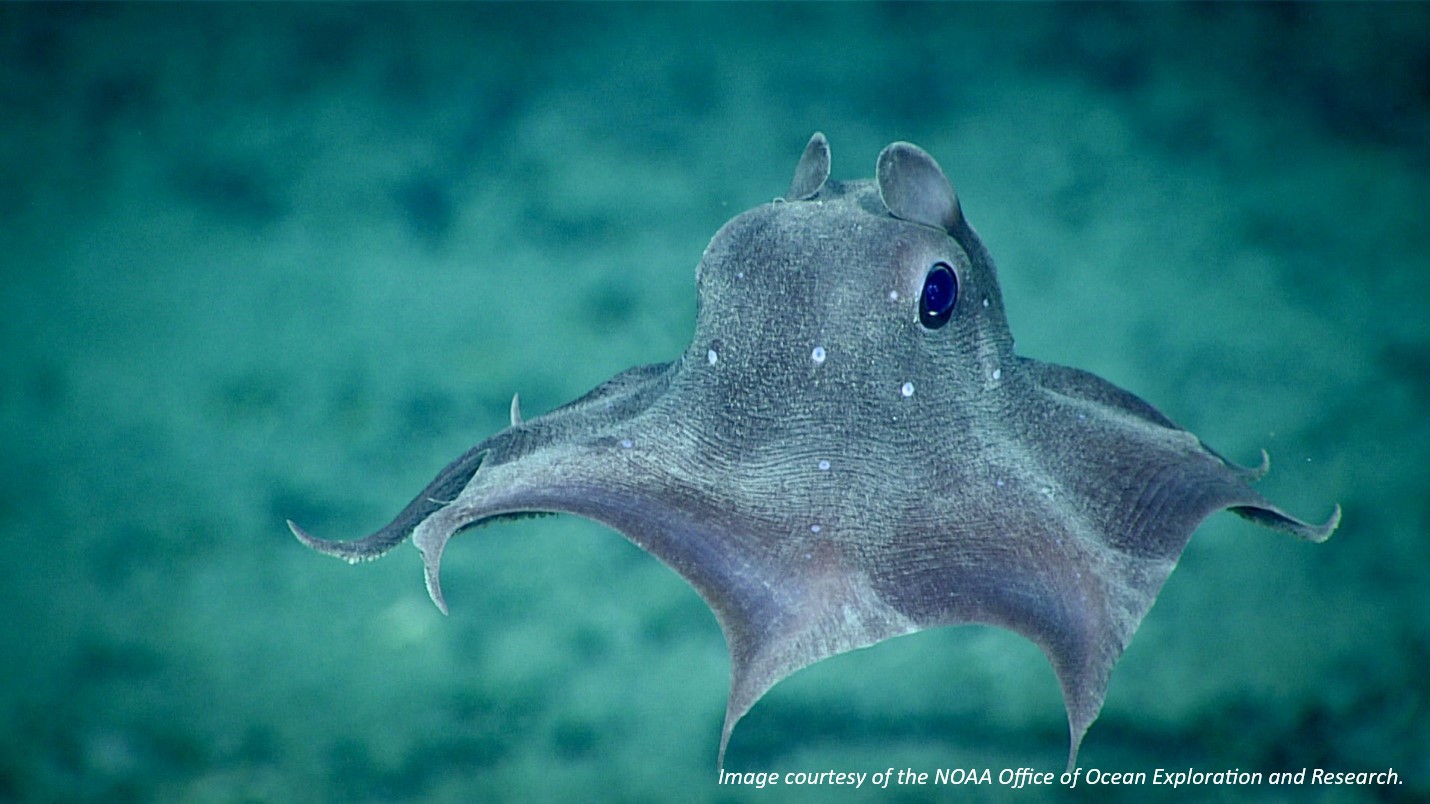 With so much uncertainty surrounding the fate of dangerous seabed mining in international waters, we are taking this opportunity to look back at the California's 2022 legislative session with hope.
On September 19, California enacted the Seabed Mining Prevention Act (AB 1832), after the bill received unanimous and bipartisan support in the state legislature and Governor Gavin Newsom's signature. AB 1832 prevents seabed mining for hard minerals in state waters that extend from shore to three nautical miles out.
Originally introduced by Assemblymember Luz Rivas, this important piece of legislation safeguards more than 2,500 square miles of the state's seafloor by protecting not only marine life, but tourism, ocean recreation, and fishing industries that contribute over $27 billion annually to the California economy.
With the successful passage of AB 1832, California joins Oregon and Washington to create a west coast coalition of states committed to protecting its ocean life from environmentally devastating seabed mining practices.
Starting in 2019, OPS joined our allies at Surfrider Foundation, The Pew Charitable Trusts, and others to advocate for action in California via the State Lands Commission's Strategic Plan process. Though this did not result in incorporation of seabed mining consideration into the final Strategic Plan, the Commission staff and leadership acknowledged our collective voices and concerns, our participation in planning meetings, and multiple testimonies.
Then came Assemblymember Luz Rivas, who saw fit to act and introduce this important legislation, stating "Our environment has suffered from decades of reactionary policy. We don't need to wait for another disaster to occur when we can take steps to prevent it from happening in the first place, and that is exactly what my legislation does. Our oceans and marine wildlife face existential threats due to industrialization, plastics, climate change, and ocean acidification. Deep sea mining would have severe implications on our marine ecosystem."
Deep ocean and seafloor ecosystems harbor as much biodiversity as tropical rainforests and provide food, shelter, and nursery habitat for a huge range of life, from forage fish to whales. Some scientists believe that the deep sea and its water column may be the largest carbon sink on Earth, and with each dive new species are found.
Scientists have warned that deep seabed mining would cause permanent loss of biodiversity in marine ecosystems, but the scale of the loss is currently unknown. Most of the species and ecosystems in the areas where mining would occur have not been well studied, nor have the potential consequences of mining to these and wider ocean systems. What's more, despite mining industry's claims to sustainability, deep seabed minerals cannot support a green transition.
It's past time for a global moratorium on seabed mining, especially without a rigorous, transparent, and equitable process.
What you can do!